Crafts On Display was created in 2023 by a husband and wife team, Violeta Andreicut and Liviu Andreicut.
Violeta Andreicut
Founder & editor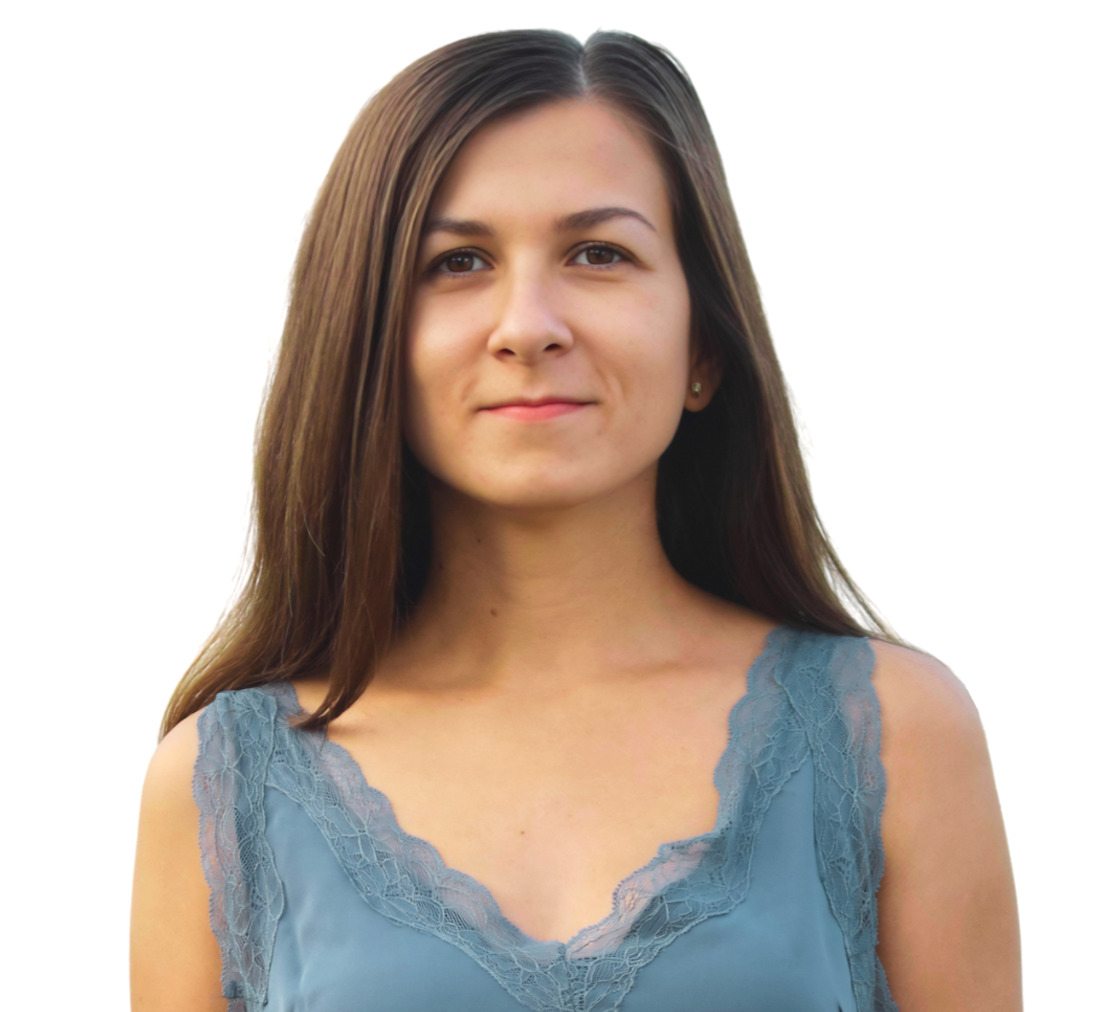 Blogger, sewing enthusiast, and a proud mom of three amazing kids. I also hold a Bachelor's degree in Political Science, but to be honest, I haven't really used it much. I started my career as a web editor for a news and entertainment website, and I spent 7 years in that role. For the past 4 years now, I've been running Icansewthis.com – it's been a great creative outlet for me while raising my kids. In my free time, I enjoy sewing, baking, and tending to my little backyard garden and watching my plants grow.
Thanks for stopping by and I hope you'll discover new and exciting DIY craft ideas on Crafts On Display!
Liviu Andreicut
Founder & tech wizard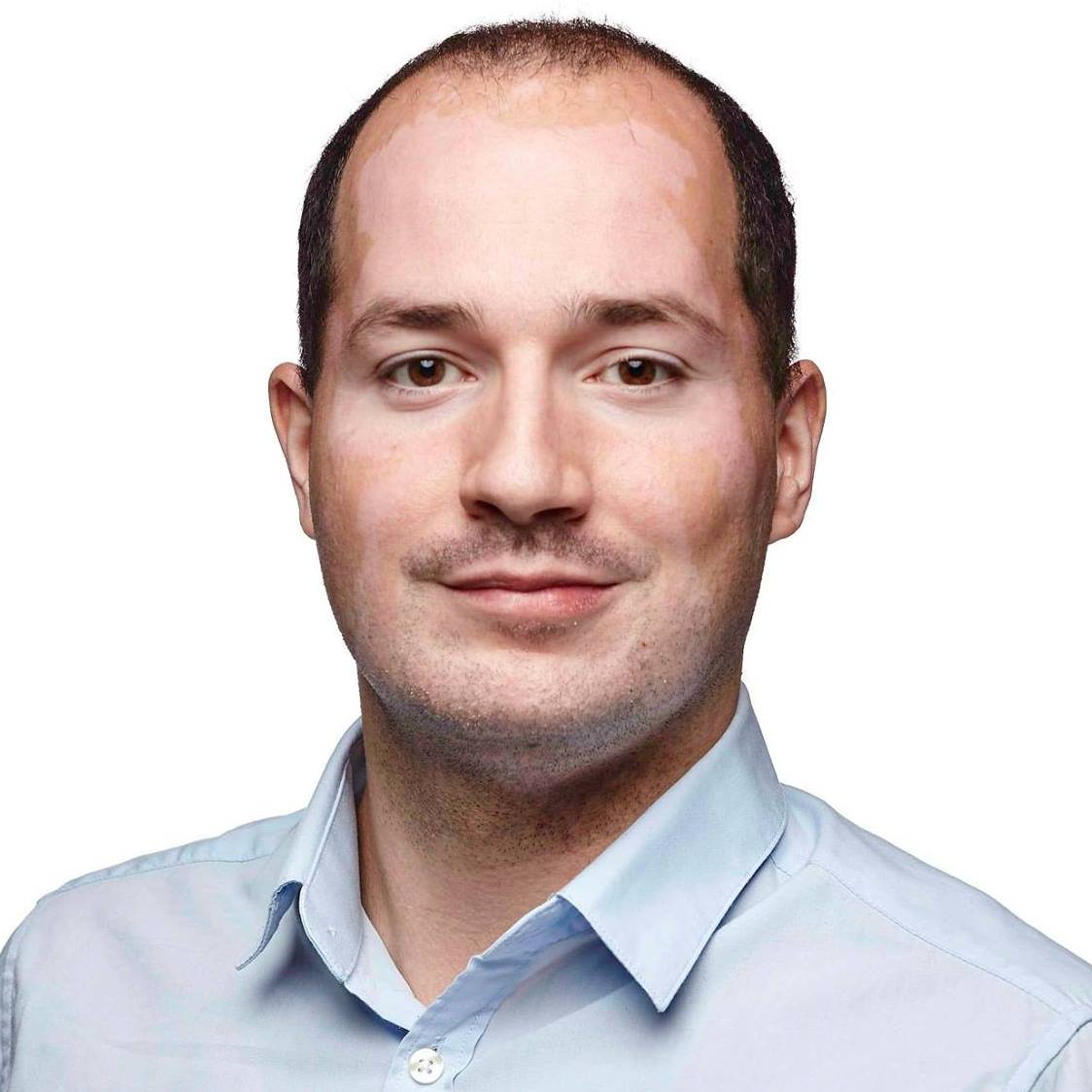 Tech guy with 20 years of experience in engineering mission critical infrastructure.
When I'm not busy with technical stuff, I love hanging out with my family, and staying in shape through running or swimming. I also have a soft spot for animals and enjoy spending time with my furry friends.